All individuals possess unique talents and potential, yet unfortunately, not everyone enjoys equal access to opportunities. Our mission is to bridge this gap by collaborating with schools and communities in Kenya. Through these partnerships, we strive to offer young people the necessary educational resources and guidance to unlock their full potential.
Our initiatives are designed in consultation with parents, local leaders, and the youth themselves, aiming to empower and educate those living in underserved areas. By imparting life skills and instilling confidence, our programs equip these young minds to thrive not only in the classroom but also in their future endeavors.

Our Mission is threefold, we nurture the hungry child and enable them to stay in school, we mentor them in order to empower them with confidence and the focus necessary to aim higher and educate those talented to help them break the poverty chains that ensares them from birth.
We serve the village child.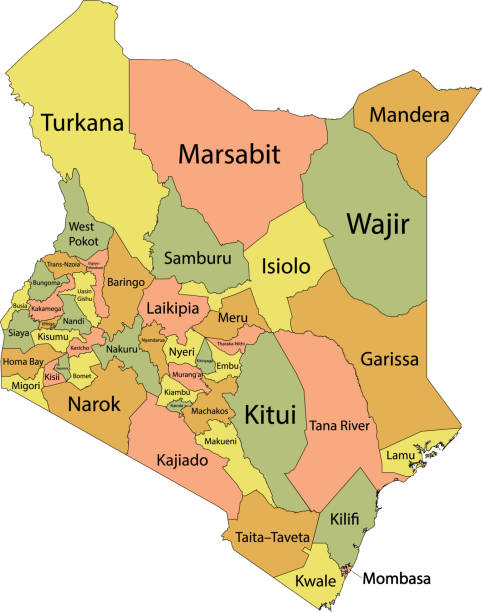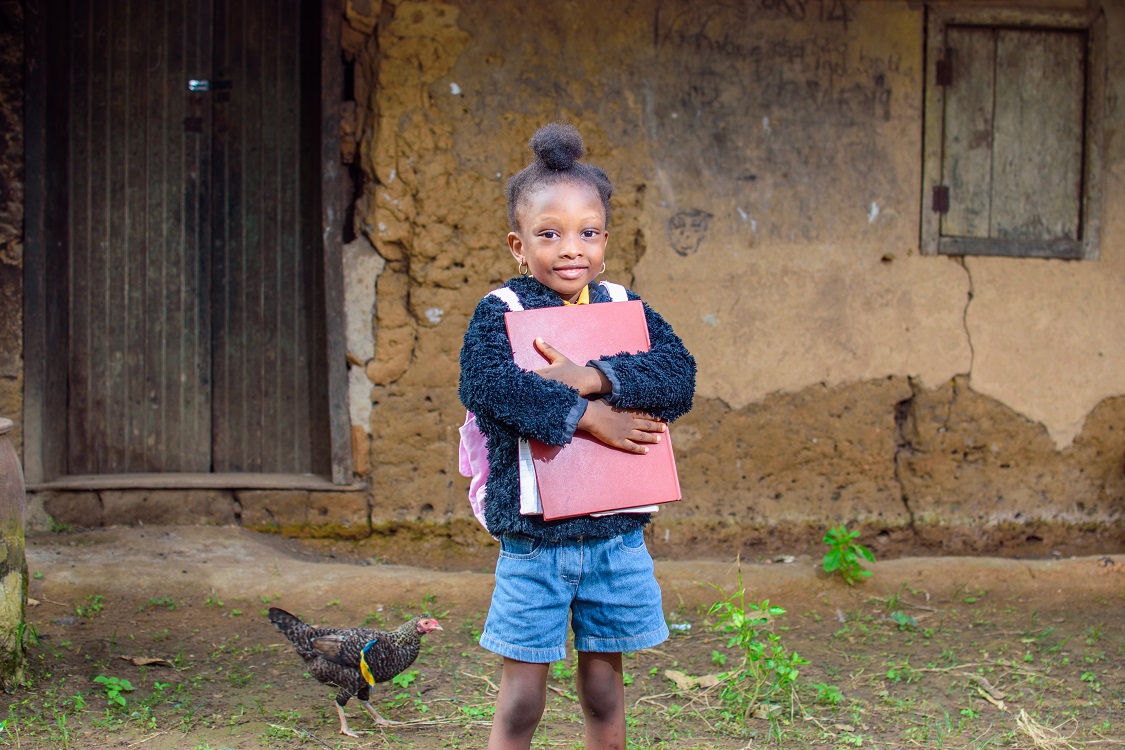 We Nurture
Empowering kids through education. Fostering growth, igniting curiosity. Creating a brighter tomorrow together. Join us in supporting young minds. Transforming lives, one child at a time.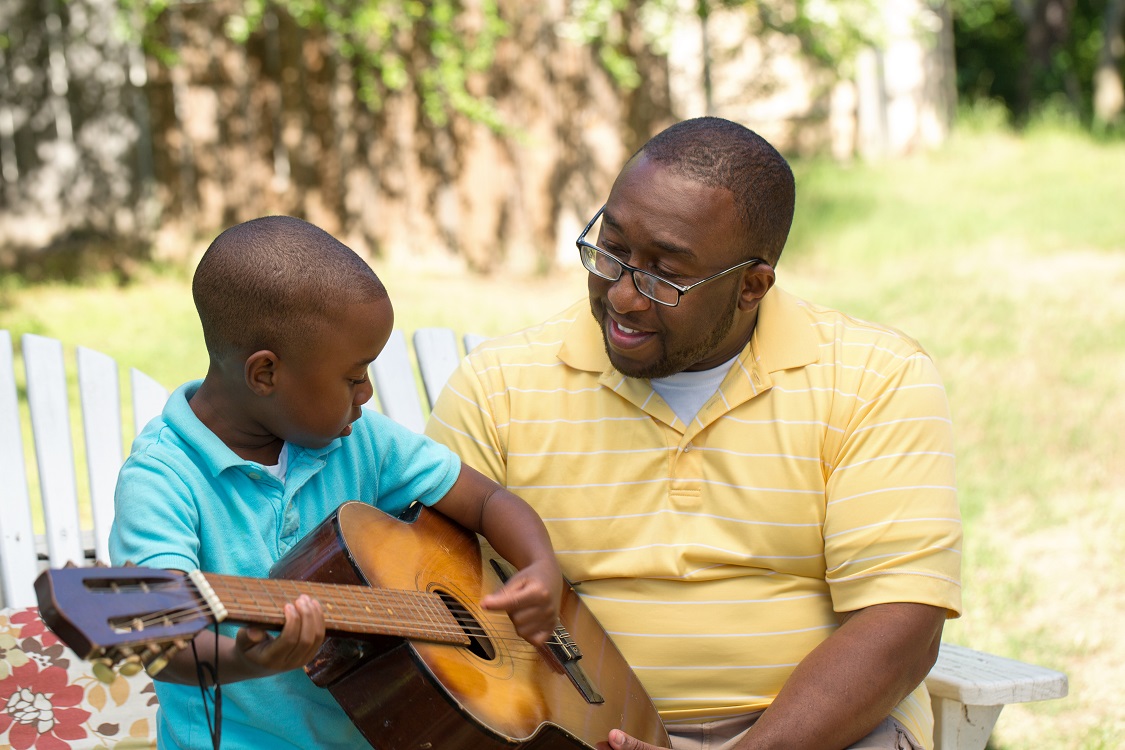 We Mentor
We Mentor for growth and success. Empowering potential, guiding the way. Nurturing talents, shaping leaders. Together, we inspire and uplift. Join us in making a positive impact. Empowerment through mentorship. Let's create a better tomorrow.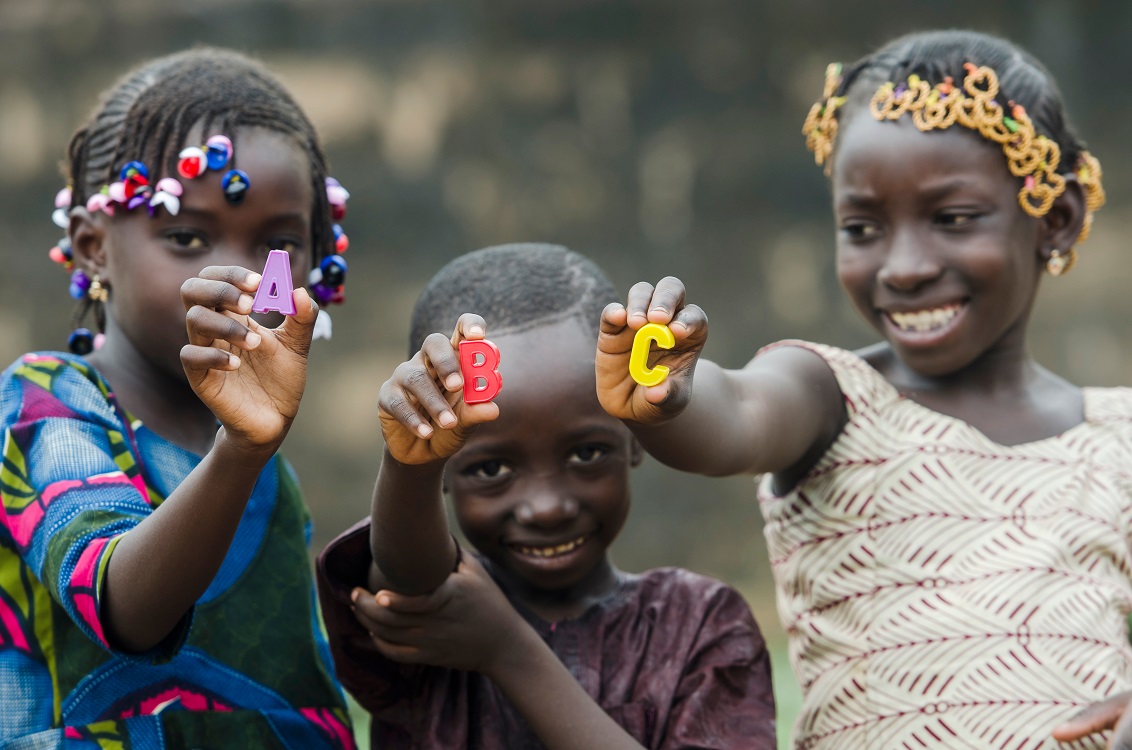 We Educate
Empowering minds for a brighter future. Bridging gaps, fostering dreams. Your support creates opportunities. Together, we make a difference. Join us in transforming lives through education.
At Village Child International, our mission revolves around empowering children in Kitui, Kenya. We work tirelessly to uplift the lives of the young ones in this community, providing access to quality education, healthcare, and essential resources. Through our programs, we aim to break the cycle of poverty and create a brighter future for every child. With a strong focus on sustainable development and community involvement, we strive to build a nurturing environment where children can thrive and reach their full potential. Join us in our journey to make a lasting impact and transform the lives of these precious children in Kitui.